A DRESS THAT SPEAKS LOUDER THAN WORDS
Some dresses can be described with the appropriate words and phrases. Like "little black dress" for example. And then there are others that simply speak for themselves from the moment you put it on. They don't fall into any particular category, or even serve a specific function. They just whisper "look-at-me" to anyone passing by – and the admiring and envious glances just follow on from there.
As you all know, I like to give each of my posts a little theme. But today, I'm giving you some pictures of a dress that is simply "drop-dead-gorgeous."
It doesn't need any explanation or justification.  I love it! It's as simple as that. It just oozes sexiness from each stitch and seam. Wear it night or day – and with or without accessories. I leave it up to you.
STYLE OF THE DAY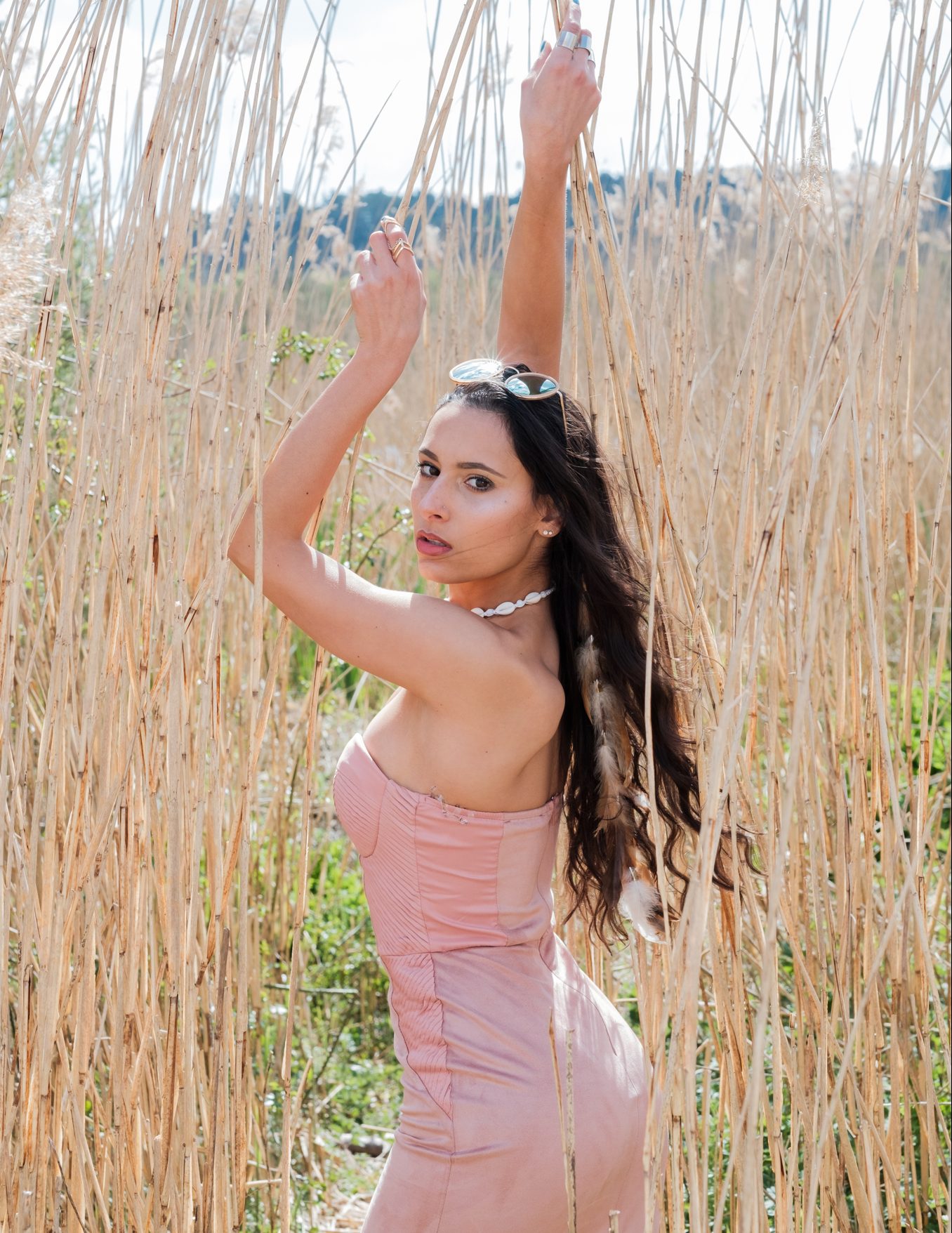 As for my make-up, I have done my own for the shoot, and have gone for Makeup Revolution Highlighter Peach Lights
(BUY IT HERE)
Follow me on Social media:
---
Photographer:
Gareth Davies/Studio GD Photography,  www.studiogdphotography.co.uk
IG: @StudioGDphoto | Facebook: @StudioGDphotography 
Lots of love,
Fernanda x